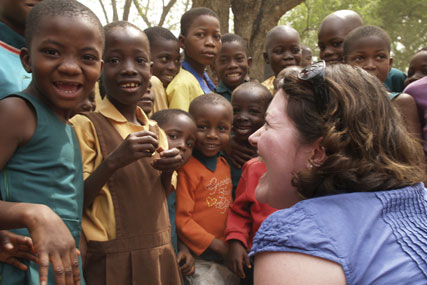 The organisation, which has previously used direct response marketing, wants an agency to create a campaign to run in January next year to raise awareness.
The charity will have chemistry meetings with agencies in early November.
Past activity for the charity includes a three-week campaign for VSO's Volunteer Linking project aimed at encouraging people to donate money to volunteer projects in the developing world.
VSO has offices in the UK, Ireland, Canada, the Netherlands, Kenya and the Philippines.
The charity's work focuses on development goals in education, health, disability, securing livelihoods and HIV and Aids.
It was founded in 1958 and has placed more than 42,000 volunteers in more than 140 developing countries.