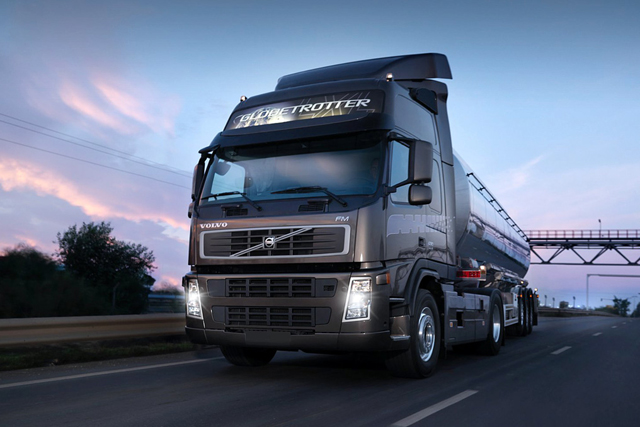 Volvo has contacted agencies directly to invite them to compete for the business.
It is understood that the winning agency will be briefed to create aboveand below-the-line work for Volvo's trucks business.
The global truck manufacturer, based in Sweden, assembles and manufactures vehicles in 15 countries.
Its most recent marketing push included an online film, released in August, called "the ballerina stunt", which showed a woman walking on a tightrope between two Volvo trucks driving down a highway. The film was created by the Swedish ad agency Forsman & Bodenfors.
Other digital activity included an online game, released in 2009 and created by the Swedish developer Muskedunder Interactive, that allowed users to experience the challenges of driving a truck.