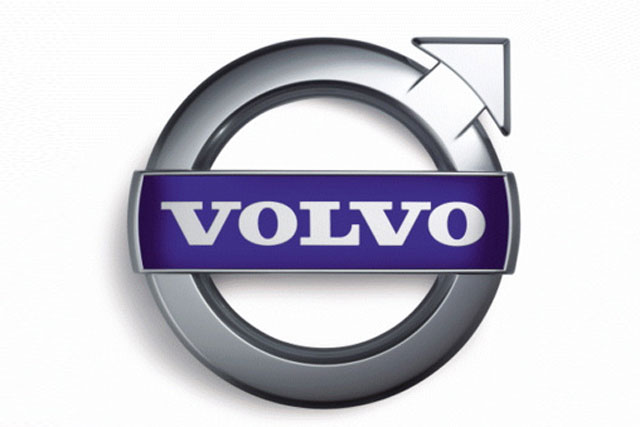 The incumbent on the global business was Havas' Arnold Worldwide.
The appointment follows a global creative agency review that Volvo Car Group announced in June 2013 and involved six agencies. Four agencies presented their full proposals, according to the car company.
Alain Visser, the senior vice president, sales marketing and customer service at Volvo Cars, said: "We are delighted to have Grey London onboard, taking Volvo Cars to the next level by visualizing our personality and releasing the full potential of our unique brand."