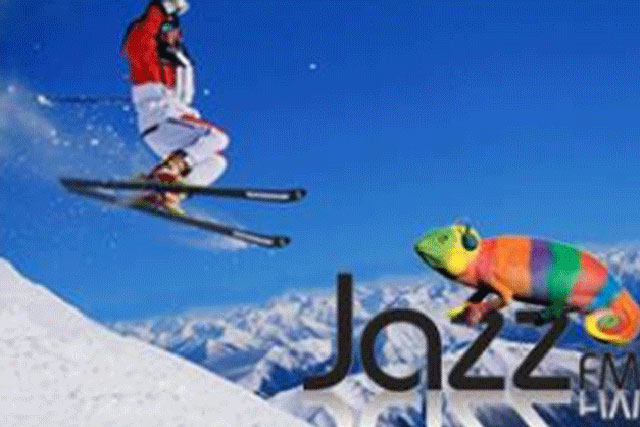 The sponsorship was planned and bought by WPP media agency Mindshare, and the Volvo-branded ski bulletins will broadcast three times a day in prime time, with updates from major European ski destinations.
The bulletins will regularly cover resorts including Verbier, Val D'Isere, Chamonix and St Moritz, and will occasionally have updates from Scotland and North American resorts such as Whistler.
Tracy Roberts, account director at Mindshare, said: "The Jazz FM ski bulletins offer an ideal editorial environment for Volvo to communicate their XC Range and expertise in winter driving."
It is the second time Jazz FM has run snow bulletins during the winter ski season. This year, the bulletins are expected to run for 16 weeks to the end of March 2012.
Jo Coltman, director of sales at Jazz FM, said: "Volvo is known around the world for its solid and intelligent engineering, and the Volvo XC Range looks like a must-have for any discerning driver, as it helps to overcome the challenges of winter driving. Volvo is a great brand and a perfect match for our listeners."
In September, Lufthansa, the German airline, renewed its sponsorship of Jazz FM's 'Jazz Travels' show with Sarah Ward, after research showed the activity improved brand awareness and consideration.
Jazz FM launched on the national DAB platform in March. The digital-only station relaunched in October 2008 under licence from Guardian Media Group, which bought the Jazz FM stations in 2002, but rebranded them as Smooth in 2005.
Follow Maisie McCabe on Twitter @MaisieMcCabe