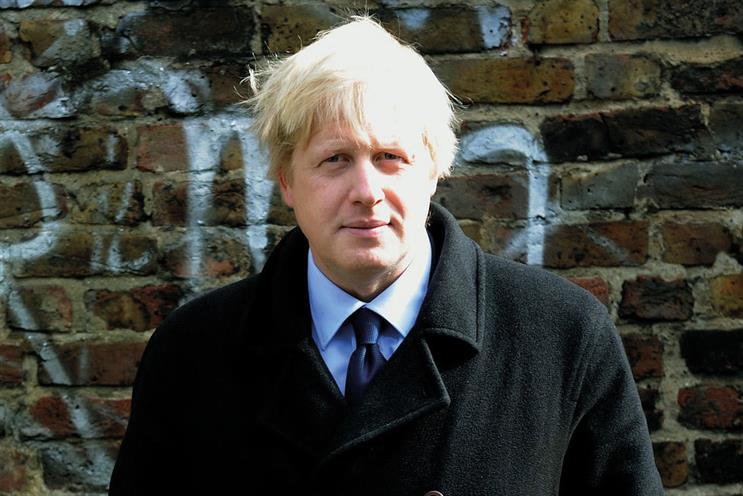 Dominic Cummings, a former government advisor who is now Vote Leave's campaign director, is leading the search, which began in February.
Cummings told Campaign that Vote Leave is looking for a "small, hungry and edgy agency that is not afraid to take risks and upset the government".
He added that the organisation wants to run ads on traditional media, as well as on social media and other digital channels.
When approaching agencies, Cummings has quoted a £7 million adspend. However, this is tied to the controlled expenditure limit that applies to the campaigning period, which starts on 15 April and ends on 23 June, when the vote is held. Vote Leave is not permitted to use the entire expenditure on advertising.
Cummings has also stated that both Michael Gove and Boris Johnson were on board with the campaign.
Vote Leave is a cross-party group. There is also Leave EU, which appointed The Minimart last year when it was known as TheKnow.EU.
Nigel Lawson, the former chancellor of the Exchequer, was appointed Vote Leave's chairman in February.
Adam & Eve/DDB is working with Britain Stronger In Europe, the group lobbying to keep the UK inside the EU.