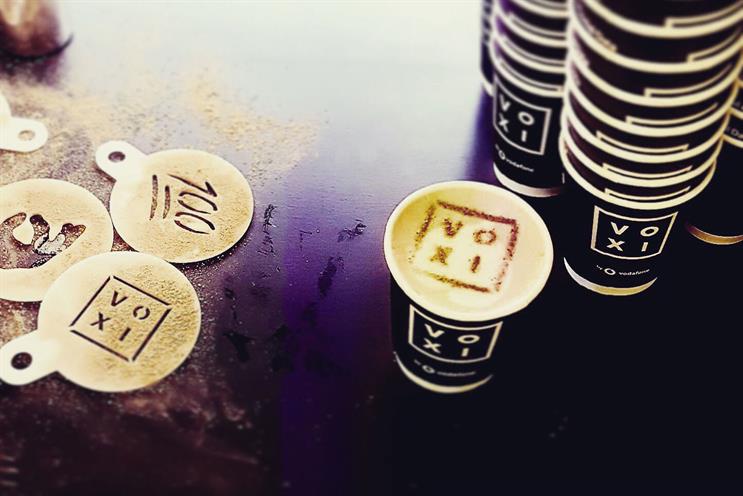 The activity, which will be created by Seed, is part of the brand's "Endless possibilities" campaign and will offer free coffee served in cups with a Voxi sim card attached, as well as personalised with the student's favourite emoji.
Voxi is launching a shorts platform too, which allows students to film what endless possibilities mean for them. The films will be published on peer-to-peer networks so that people can vote for their favourites.
Prizes include creative bursaries of up to £5,000 and a chance to spend a day with one of Voxi's creators, who include young artists, filmmakers and designers.
Vodafone launched the new brand at the beginning of the month. It is a sim-only network for those aged 25 and under.
Seed's founder and chief executive Celia Forshew said: "As a completely new brand, we needed to establish awareness quickly but authentically.
"Fortunately, Voxi's brand and proposition is spot-on for this market and the team at Voxi have really allowed us to design the perfect programme for helping them reach their ambitions."