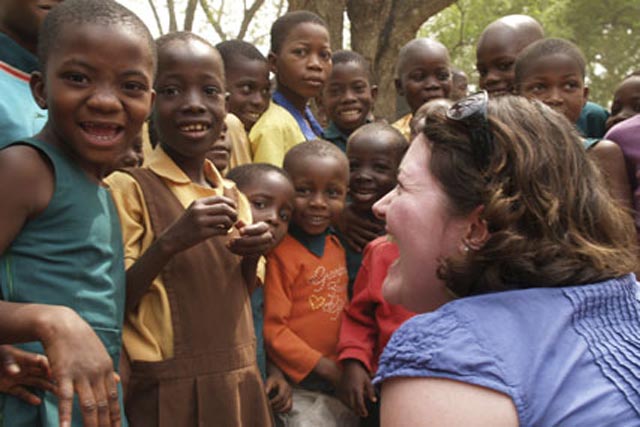 The agency won the account following a competitive pitch against four undisclosed rivals.
Work will begin across print, film and online. The charity kicked off the pitch in October.
It has previously used direct response marketing, but wanted an agency to create a campaign at the beginning of the year to raise awareness of the charity, and move away from the perception that it is only for "gap year" students.
Past activity for the charity includes a three-week campaign for VSO's Volunteer Linking project, which aimed to encourage people to donate money to volunteer projects in the developing world.
VSO has offices in the UK, Ireland, Canada, the Netherlands, Kenya and the Philippines.
The charity's work focuses on development goals in education, health, disability, securing livelihoods and combating HIV and Aids.