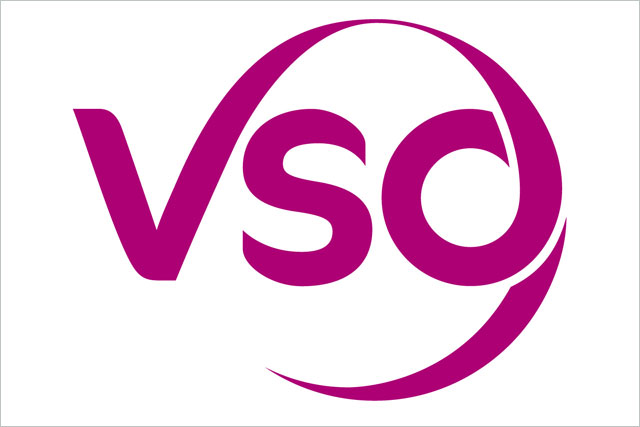 The agency will handle the charity's media planning and buying. It won the business following a competitive pitch against Rapp and one other agency. VSO previously worked with OptiComm Media and MSA.
The charity creates its own advertising in-house, and predominantly uses print and digital media. The new campaign will focus on attracting experienced health and education professionals and young adults to be volunteers.
VSO currently works with volunteers in more than 30 countries and aims to recruit over 150 professional volunteers, plus a further 1,306 young volunteers for the government-funded International Citizen Service programme in this financial year.
The campaign will also raise general brand awareness. Google searches for VSO and related terms fell by 40 per cent between August 2012 and August 2013, and the charity claims this decline in awareness has impacted its ability to find volunteers.
Jo Rhodes-Jiao, head of UK volunteer delivery at VSO, said: "We were very impressed with their pitch proposal and are confident their insight-based approach and knowledge of the charity sector will enable us to engage suitable volunteers, as well as raise awareness of VSO's unique brand in the UK."
John Ayling, the chairman of John Ayling & Associates, said: "It was a challenging brief with a range of niche audiences and major issues. We are delighted to contribute our input to such a worthwhile cause."