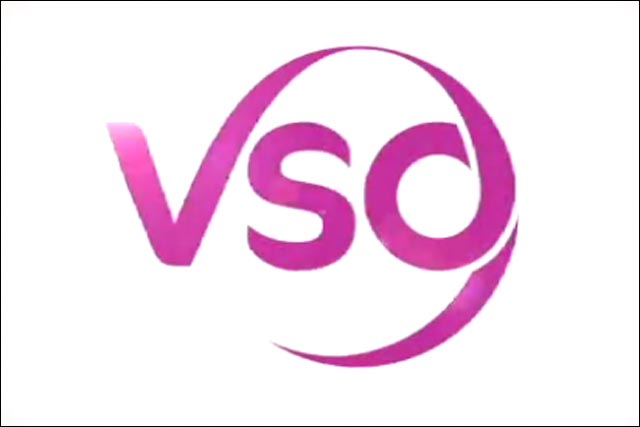 Both were appointed following a competitive pitch against undisclosed agencies.
A campaign to attract new donors for VSO will run from the autumn. The campaign follows a recent door-to-door donor recruitment drive carried out by VSO.
Mike Colling, managing director of MC&C, said the media agency would be working with VSO to boost its donors "cost effectively".

VSO, which has traditionally relied on direct response marketing activity, appointed Baby Creative to its advertising account in January. Baby Creative is not thought to be affected by the appointment of MC&C and WPN.
VSO focuses on six core goals throughout their work: disability, education, health, HIV & Aids, participation, and governance and secure livelihoods.
Previous campaigns for the charity include a three-week campaign for VSO's Volunteer Linking project, which aimed to encourage people to donate money to volunteer projects in the developing world.