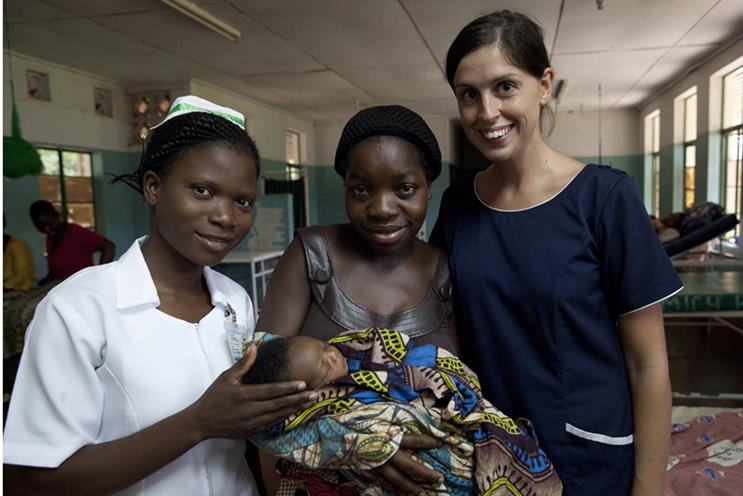 The organisation is looking for an agency or agencies to work on marketing strategy and media planning and buying. VSO does not currently have a dedicated shop for marketing strategy but works with OptiComm Media and MSA on media duties.

Google searches for VSO and related terms fell by 40 per cent between August 2012 and August 2013. The charity claims in the tender that this decline in awareness has impacted its ability to find volunteers.
The brand campaign will be designed to attract potential new donors and volunteers. VSO, which creates its own campaigns in house, currently focuses almost entirely on direct response marketing.

The appointed agency will also help with the strategy for campaigns aimed at recruiting long-term professional volunteers for the charity. They will target people working in the health and education sectors who could volunteer for VSO positions.

Other new activity will also be aimed at attracting youth volunteers through the International Citizen Service, a government-funded development programme that is led by VSO.