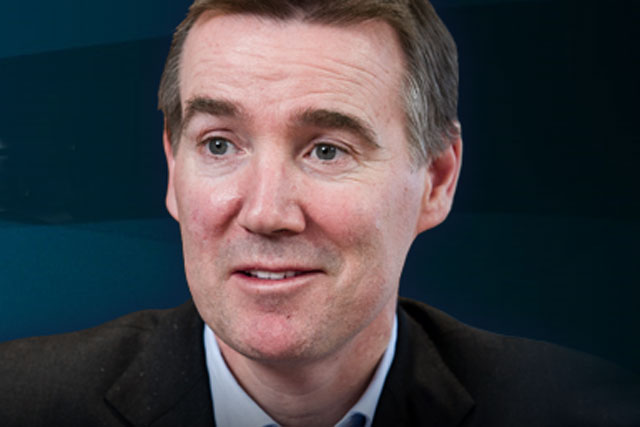 Crozier, who stepped down in May as head of the UK's biggest broadcaster, has also been chief executive of Royal Mail, the Football Association and Saatchi & Saatchi.
His appointment was confirmed to the Financial Times by Tim Richards, Vue's chief executive and founder, who said the time was right to bring in a "high-powered" non-executive chair.
Richards added the company would consider further acquisitions amid expansion plans, while the FT reported "a source close to the company" as saying Vue was looking for a sale or to launch an IPO.
Vue, which was founded in the UK in 1999, is one of the world's largest cinema operators and has 212 sites in 10 countries. It is currently owned by two Canadian pension funds: Omers Private Equity and Alberta Investment Management.