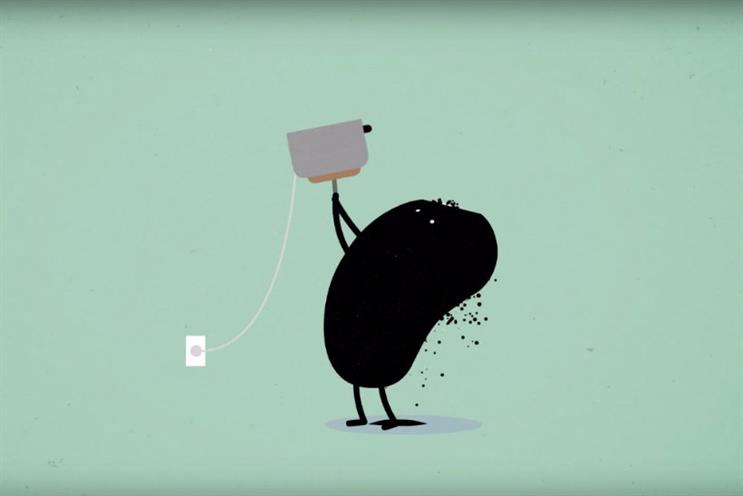 Wheldon, the president of the World Federation of Advertisers and CMO at RBS Group, was deliberately paying tribute to the internationally successful 'Dumb Ways To Die' train safety campaign for Metro Trains in Australia.


He said marketers shouldn't swallow "the myth" that the role of marketing has been or is being changed by technological developments.

"Apparently the list of things that are judged to have changed marketing include the digital revolution, social media, technology, big data, but I disagree. Once you think the definition of marketing has changed you are already on the way to killing it.

"I know the electro-shock therapy that digital, data, social, media has thrown at us but it doesn't mean that we collectively, referring back to 'Dumb Ways To Die', need to put a fork in the marketing toaster.

"To the companies and boards who are winding down the marketing function whilst ramping up the digital and data units, I say be careful. You are confusing what marketing is about with the tools, channels and feedback loops to do it."

The two most important things for marketing to deal with are timeless, he argued: building and maintaining a distinctive brand and understanding the consumer.

He added provocatively that the new crop of technology brands such as Amazon, Tesla and Netflix are "eating many of the established brands for lunch in the area of defining why they exist and where they see their business going".

This brought him on to Volkswagen, which he said had created one of the most powerful car brands with a history of advertising that protected the brands's reputation in its emissions crisis.

"But brands are not just their advertising," he added. "I looked up the closest thing I could find to VW's stated mission, which is: 'The group's goal is to offer attractive, safe and environmentally sound vehicles which can compete in an increasingly tough market and set world standards in their respective class.'

"What happened to the 'environmentally sound' and 'set world standards' in VW? It got lost by the technical ability to hit a number by manipulating a chip. Marketing cannot allow itself to just become a better technical delivery system or a shinier more real-time varnish for sales. It must get itself hard-wired into the belief system and behaviours of the business."
He continued: "When I'm asked who is in charge of the brands at RBS I'm very clear. It's ultimately the CEO and then everyone else in the business. The first audience a marketeer has got to impact is the internal one – it's why I'm not talking to you today about RBS because we're still on our internal journey."

Weldon later got on to the subject of ad-blocking as part of another of his dumb ways for marketing to die – overloading the consumer.

"We quickly denigrate any channel into a shout-louder game," he said, starting a mea culpa on behalf of the industry that led him to call on it to urgently improve the ad experience and educate consumers about the value exchange in getting free ad-funded content.
He said the industry was in danger of falling into a "vicious decreasing circle", using ad-blocking as an excuse to shout louder to consumers, in turn lowering ad awareness and response.

The new solutions, he added, currently being offered by ad tech firms are not necessarily the answer.
He said: "Ah, I hear you say, digital and data is the answer. The next vicious decreasing circle is target harder, lower online response, back to target harder, diminish … repeat."
In 2014, Wheldon noted, TGI and ComScore figures showed ad-blocking at 10%. Now it's up to 22% of British adults online, according to the IAB.


The proportion of online consumers using ad-blockers is even higher when looking only at those under the age of 34.
"[Collectively] by 2018 we will have gone a long way towards having killed advertising in many consumers' eyes," Wheldon said.
"By then half of them will probably be at the stage where they block ads on their device. Hoping this will go away isn't the answer."
Wheldon said there were two urgent measures for the industry - standardising and improving the ad experience, then educating consumers about the value of advertising in a free internet.

He said: "We've all encouraged users to want something for nothing - access to great content without having to pay for it, directly or via advertising. We may not know what we need to get to right now, but consumers are making choices of their own – adblocking.

"We are in a zero-sum game. We need to stop playing that game. Without direct payment or ad-funded payment the quality of content will diminish, and at the same time we also need to look in the mirror and raise our own standards. The quality of what is being produced in advertising is in our own hands – it needs to improve."