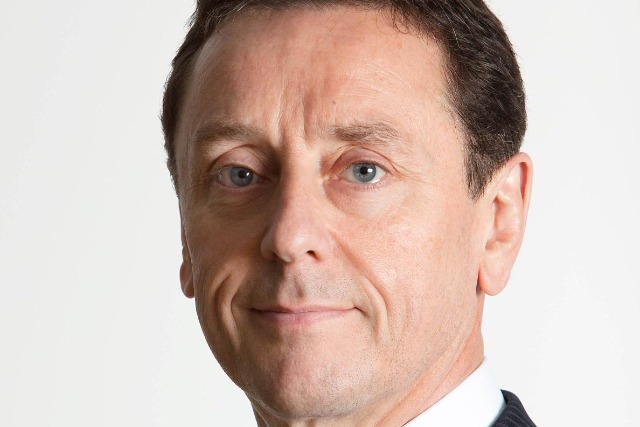 Thomas was appointed global head of marketing for VW Group and the marque's passenger cars business last year. It is not known why he is leaving the manufacturer.
He will be replaced as head of marketing for VW passenger cars by the brand's current sales chief Xavier Chardon (below, right), while his role across VW's range of brands will be taken over by the group's board member for sales and marketing, Christian Klingler.
Thomas told Automotive News Europe: "I resigned in June and await a date when I can leave the company. I leave the company of my own wish after three very interesting years."
Thomas started his career at Nissan, joining in 1991 before becoming UK marketing director in 2000 and then becoming sales director in 2003. He left Nissan, and his role as senior vice president, sales and marketing for in Europe, in 2011.
Chandon kicked off his career at Citroen, becoming head of marketing and PR for Citroen France in 2007 and general manager for France in 2009. He joined VW in 2011.
Separately, in February, VW hired Kirsten Stagg to the role of head of marketing for the UK commercial vehicles business.