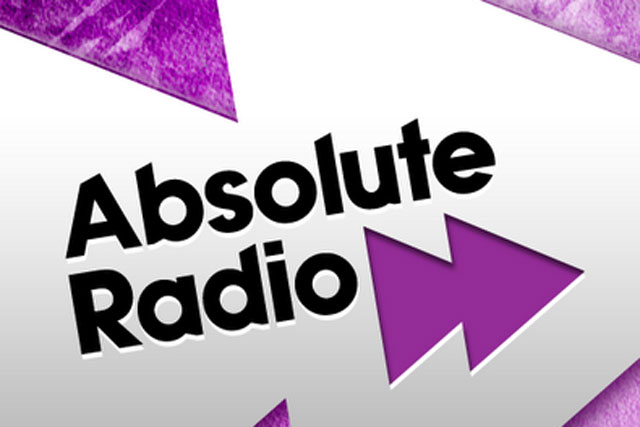 The radio operator's targeted advertising launched yesterday (28 February) and allows brands to target their radio advertising to listeners who are tuning into the station online by age, gender and geographical region.
The Microsoft Office 365 ad was made by Weborama, with media planning and buying by Universal McCann. The VW ad was made by Tribal DDB, with media planning and buying by MediaCom.
Absolute Radio claims more than 176,000 people have signed up to its Absolute Radio account and, in return for providing Absolute Radio with their details, they receive targeted advertising and special benefits.
James Wigley, director of digital sales at Absolute Radio, said: "InStream is just one of the ways we're setting out to redefine radio by bringing the benefits of the internet to a traditional medium.
"It's hugely exciting to be able to offer a more targeted, creative form of advertising to a loyal listenership, and to have the support of such strong brands that pride themselves on innovation."
The launch of InStream advertising is part of Absolute Radio's push to innovate digitally.
Absolute Radio this week joined the board of Digital Radio UK, the body charged with reading the country for digital switchover.
Follow Maisie McCabe on Twitter @MaisieMcCabe