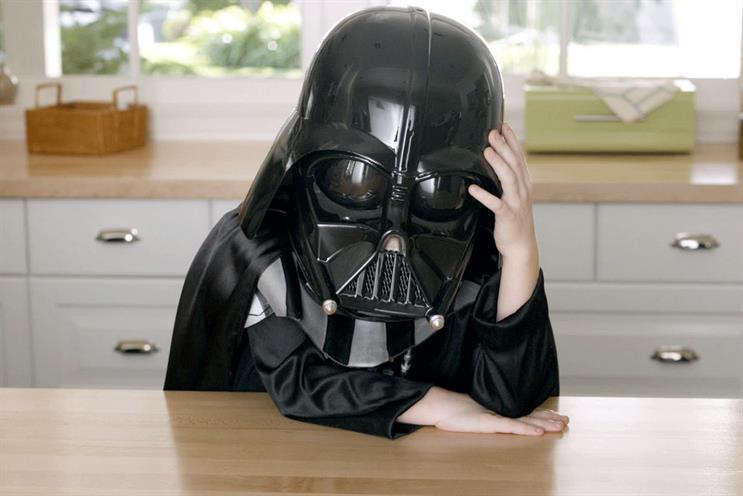 Industry sources said the German car giant has focused on low-key, transactional messaging in radio, press and online as it tries to project a business-as-usual approach.
Volkswagen's senior leadership in Wolfsburg is said to be undecided about how and when to restart brand advertising as the car company continues to reel from further allegations about the scale of the emissions scandal.
The car company pulled virtually all its advertising in September when the crisis first broke and Campaign reported how some Volkswagen ad space was being snapped up at short notice by other advertisers at just 15p in the £1.
UK sales of Volkswagen vehicles fell 6 per cent in October against a year earlier, according to Society of Motor Manufacturers and Traders.
Volkswagen declined to comment.