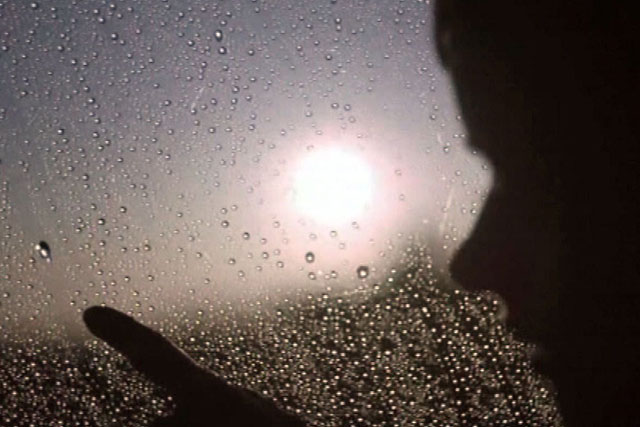 Agency Assessments International is running the review, which is in the early stages.
The winning agency will take a place on the Volkswagen Group roster, which comprises Volkswagen, Audi, Seat and Skoda.
The marque, with vehicles including the Crafter, Transporter and Caddy vans, launched a campaign last year that marked its first TV advertising in five years.
Airing to coincide with the climax of the football season, the spot moved away from promoting a specific model and instead focused on the brand's heritage, emphasising the relationship between drivers and their vans.
It featured a man polishing his VW campervan, an RAC breakdown vehicle and a pick-up van.
Other agencies working on the Volkswagen Commercial Vehicles brand include The Red Brick Road, which was appointed to handle its social media account in August last year.
The agency won the account after a pitch against Mediacom, Iris, Kodu and Outside Line. It also handles Volkswagen Commercial Vehicles' CRM account.
Volkswagen has also advertised through sponsoring Discovery Channel's adventure programming.