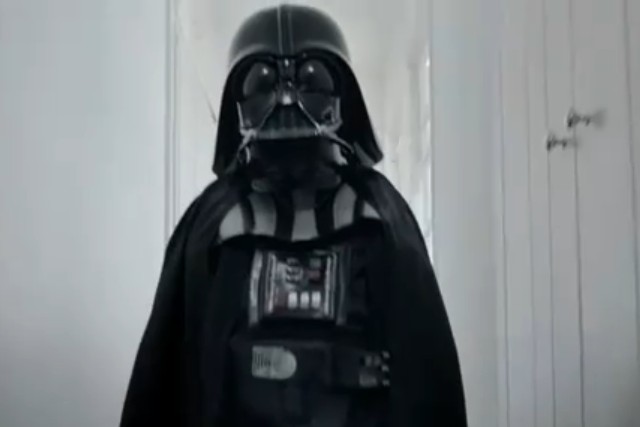 The spot for the new 2012 Passat has a child dressed as the Star Wars character trying to use the force to move various objects.
The ad has already been viewed on YouTube more than 4.5 million times easily smashing VW's previous record.
It isn't just VW other brands are turning heavily to social media for Super BowlXLV as the Green Bay Packers take on the Pittsburgh Steelers in the NFL final.
Audi, Budweiser, VW and Teleflora are among those advertisers hooking up their TV ads to their social media presence. And at least one advertiser, Audi, will feature a Twitter hashtag in its spot for the first time.