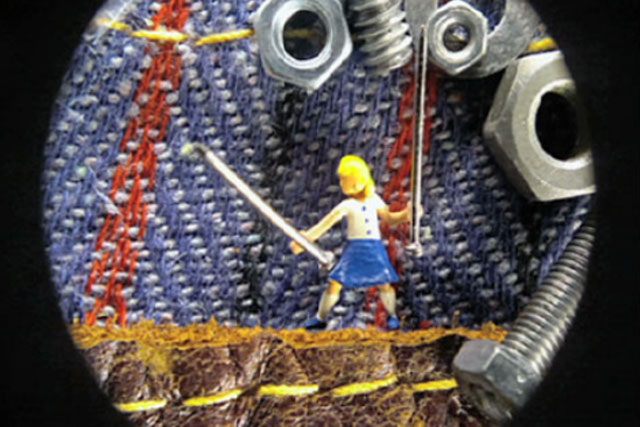 Wieden+Kennedy London has been nominated for Nokia "world's smallest stop motion character" and Nike "control".
DDB UK makes the shortlist for Philips "foundling," Mother for Ikea "cats" and Dare for Sony Ericsson "models".
Other shortlisted UK entries are Fallon's Skoda "made of meaner stuff" work, Euro RSCG for Dulux "wall," MCBD (now Dare) for Hovis "mischief," and AMV BBDO for Doritos "director's tips".
Other strong non-UK contenders include Nike "write the future" by Wieden+Kennedy Amsterdam, Puma "after hours athlete" by Droga 5 New York, and Old Spice "questions" by Wieden+Kennedy Portland.
The UK's performance is second only to the US agencies which has received 14 nominations.