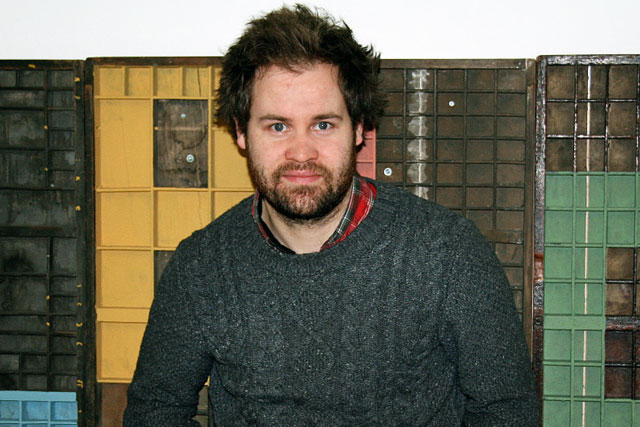 Plackett joins W&K as a senior creative and will work across all of the agency's clients, with a particular focus on integrated and interactive projects.
He recently launched theartistifier.com, a website that turns any YouTube video into a film in the style of The Artist.
Plackett won AOL and Campaign's DareDevil competition earlier this year with "the world's first flammable banner" for the port brand Cockburn's. Before BETC, he worked at Albion for six years and created the interactive websites Slapometer.com and CuervoCold.com.
Goss and Wolf, previous Campaign Faces to Watch and Diageo scholarship winners, will work across all accounts at W&K as a creative team.
At Saatchis, they created global work for Visa, including its "training day" spot, as well as last year's San Miguel "a life well lived" campaign.
Graeme Douglas, the head of interactive at W&K, said of Plackett's appointment: "Many claim not to draw a distinction between analogue and digital in their work, but a precious few actually deliver ideas that substantiate this.
"With a traditional creative background fused with coding ability, Jonny's at the forefront of this group, and we can't wait for him to join us."