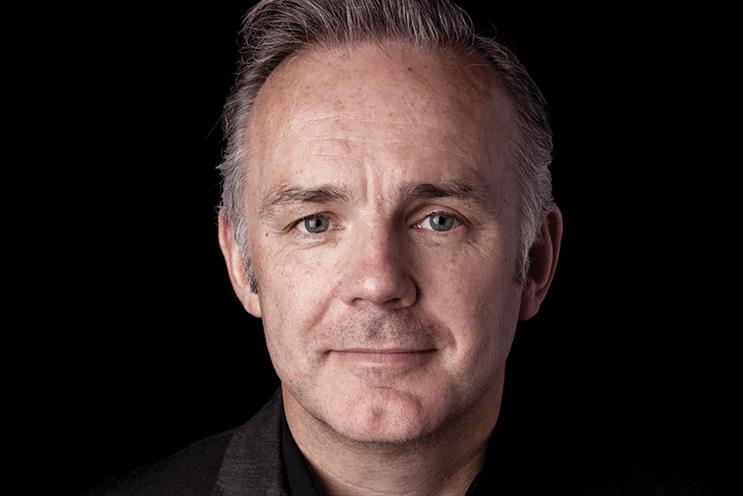 Our jobs and lives are becoming increasingly complex and demanding. Wherever and whenever, in meetings, on the street, on planes, on the loo, even on the loo on planes, we are swamped with messages, requests, alerts and information. It's a lot to keep track of.
To totally boss my glamorous lifestyle and demanding, high-performance job, I use a sophisticated time-management tool – the hand-written to-do list.
I carry around a black notebook. A collectible piece of Wieden & Kennedy swag with "Walk in stupid every morning" embossed on the cover. I take notes in meetings and after calls so I can attempt to keep track of what's happened and what I'm supposed to be doing. But the main purpose of the notebook is to contain my continuously evolving to-do list, which I add to and amend as the day goes on.
I start the day by looking at the list and applying the "worst first" rule. The rule says that the thing on the list you would really rather not do is the first thing you have to do. Because when you've done the really shit job, everything else on the list looks comparatively easy.
Then I look at the list and think, what's the stuff only I should do and what things could I delegate? What's essential, what's urgent and what can wait? Is there anything that's been added to the list a few times without me doing it, and does that mean it doesn't actually need to be done?
This helps me to prioritise the tasks for the day. There's a therapeutic sensation that comes from scoring a line through a task that has been accomplished. And a deep satisfaction on the rare occasion when I look at an entire page of crossed-off, completed tasks.
It gives me the fleeting and undoubtedly false impression that my working life consists of a series of successful actions. There. Now I can cross off an item on my list – "Write Secret Work Weapon thing for Campaign." Sweet.
Neil Christie is the managing director of Wieden & Kennedy London.