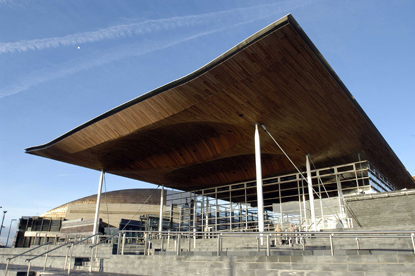 The agency, which already handles the advertising account for Visit Wales, picked up the business without a pitch.
The Basic Skills Cymru team, part of the Welsh Assembly's Department for Children, Education, Lifelong Learning and Skills, has briefed the agency to develop a campaign that will encourage boys aged between nine and 14 to read more often.
The activity will include TV, outdoor and print and will aim to change the perception of reading among young boys by positioning it as a "cool" activity. The campaign is expected to break in May next year.
Last year, the English equivalent of DCELLS, the Department for Children, Schools and Families, kicked off a digital literacy push, appointing Lean Mean Fighting Machine to promote reading among children through online channels.