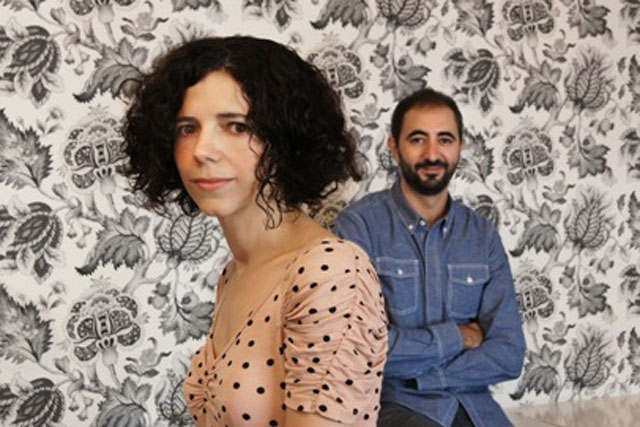 Carlos Alija and Laura Sampedro joined Wieden & Kennedy London as creative directors, and will report to the executive creative directors, Tony Davidson and Kim Papworth.
Alija and Sampedro will work across Wieden & Kennedy's portfolio of brands, which includes Honda, Tesco and Three.
At BMF Sydney, Alija and Sampedro were joint executive creative directors and worked on the agency's Aldi account, among others.
Before joining BMF, they worked at the Spanish WPP agency Señora Rushmore for almost six years. The pair met while working on Renault at BBDO Madrid in the early 2000s.
Davidson, said: "The Spanish seem to be good at tennis, football and golf, so I thought why not advertising? We are always on the lookout for talented folks that solve business problems in original ways, and Carlos and Laura fit that bill. Also, I don't know why, but I'm just into hiring married couples at the moment."
To read Campaign's 2012 interview with Alija and Sampedro, click here.