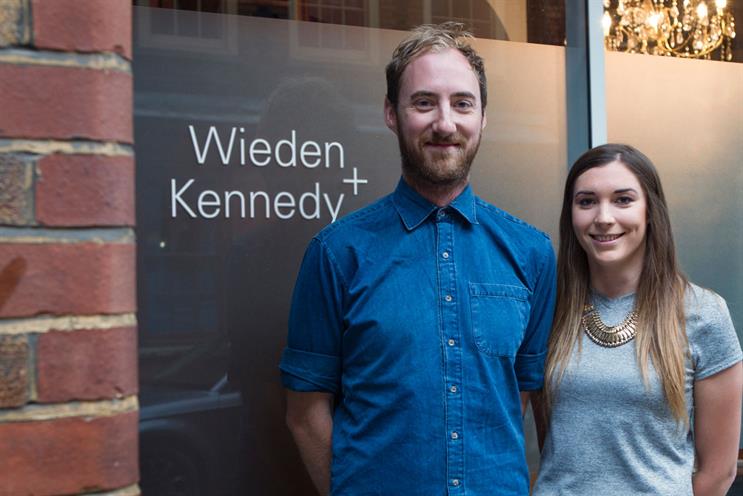 Noël and Whitaker will join the agency in August. They will report to the executive creative directors, Tony Davidson and Kim Papworth, and work across Wieden & Kennedy's entire portfolio of clients, which includes Three, Lurpak and Tesco.
Noël and Whitaker spent four years at Mother, creating campaigns for brands such as Ikea, Boots and Halfords.
The "playin' with my friends" ad first aired in 2012 and won awards including a gold and a silver Film Lion at Cannes in 2013.
Before joining Mother, Noël and Whitaker spent two years at Rainey Kelly Campbell Roalfe/Y&R.
Wieden & Kennedy's creative department is due to change in September when Papworth, who has been the co-executive creative director at the agency for 14 years, steps down.
He will be replaced by Iain Tait, who rejoins Wieden & Kennedy after two years at Google Creative Lab in New York.