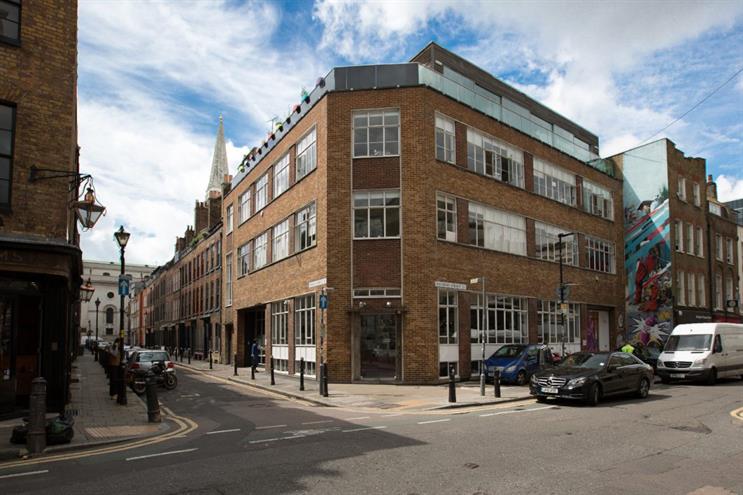 Colman's last day will be Friday (26 January). Neil Christie, the global chief operating officer of Wieden & Kennedy, said the agency cannot comment on internal matters and would not disclose the reason for Colman's departure.
W&K will replace the head of planning position in London, Christie added.
Ad Age has reported that Colman departed after a complaint that the agency's HR team had received.
In a statement the agency said: "[W&K] does not tolerate harassment of any kind. If harassment or inappropriate conduct is reported a timely investigation is conducted, and if a violation is found to have occurred, appropriate corrective action is taken.
"We also do not comment on internal matters."
Colman, a 10-year veteran of the agency, was promoted to chief strategy officer in 2014.
He was one of 15 executives who became global partners, as part of the Wieden & Kennedy Stakeholders, in 2016.