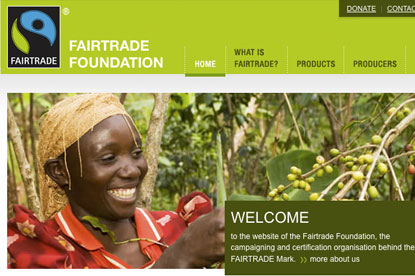 The incumbent agency, Forster, was involved early on in the process but declined to move to pitch stage.
Wieden & Kennedy will now produce all of the non-profit organisation's ad campaigns, using above-the-line, direct marketing and digital channels.
As well as highlighting the organisation's main aim – to protect the rights of suppliers in the developing world – the campaign will seek to promote Fairtrade's "tipping the balance" strategy, which aims to increase the scale and reach of the foundation by 2012.
The strategy's goals include getting twice as many producers to benefit from Fairtrade goods, ensuring three-quarters of people in Britain recognise the Fairtrade mark and what it stands for, and increasing the UK market value of Fairtrade products to £2 billion a year.