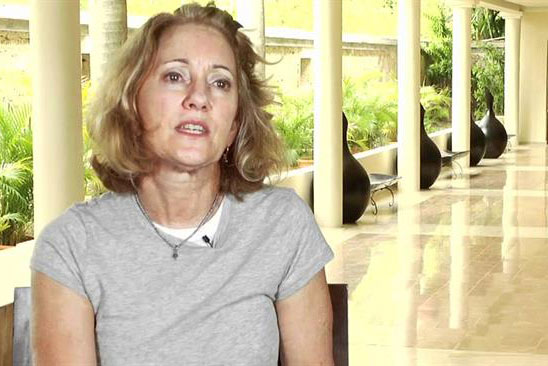 Hoffman, who joined W&K in 1985, will lead the independent agency's global network alongside fellow chief creative officer Colleen DeCourcy and chief operating officer Neil Christie.
Currently executive creative director for W&K Portland, she will oversee the work of W&K executive creative directors across its different offices worldwide, including the London shop she helped open in 1998.
She has also worked in Amsterdam, New York and Delhi in her 32 years at the agency, across clients including Nike, Procter & Gamble, Old Spice and Levi's.
The move follows last year's expansion of W&K's global leadership team from nine to 24 people ahead of the agency celebrating its 35th anniversary on 1 April this year.
Christie, formerly managing director at W&K London, was promoted to global chief operating officer in March. He was replaced as managing director by deputy managing director Helen Andrews.