W&K's Susan Hoffman: 'You always want awards, but you don't want to stand up on a pedestal about it'
The Wieden & Kennedy stalwart and creative powerhouse is about to receive yet more plaudits, picking up the Lion of St Mark from Cannes. But for W&K's chief creative officer, Susan Hoffman, producing quality work will always take priority over filling awards cabinets.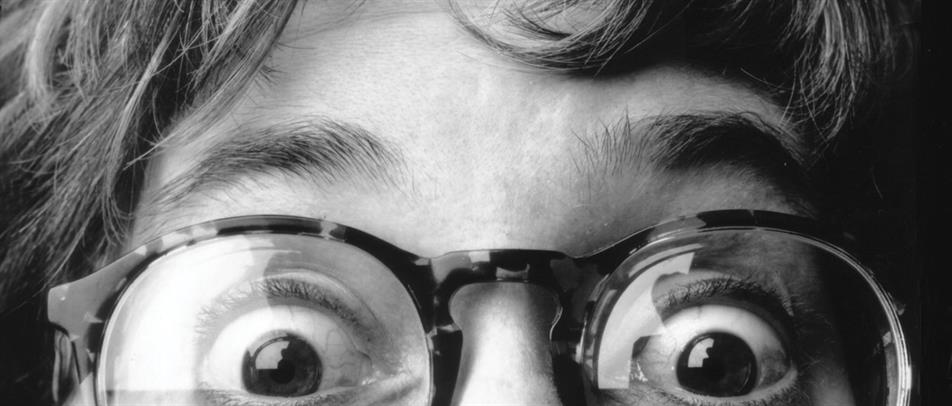 Need to activate your membership?