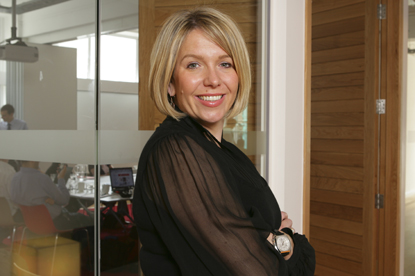 Working in association with Nabs, the Future Leaders Fund covers half of a candidate's training costs on a course of their choice, with successful applicants either funding the remainder themselves or being supported by their companies.

The initiative has been running for five years, with 23 women so far having received the bursary.

To apply for this year's scheme, applicants will be required to complete an application form and answer two essay questions that have been set by a judging panel, which is being chaired by the Dare managing director, Lee Wright.

Wright said: "Developing our industry's future leaders is essential and WACL is committed to working to enable more women to be promoted to senior roles within their organisations."

Potential candidates who want more information and an application pack should contact Penny Walshe at p.walshe@nabs.org.uk.