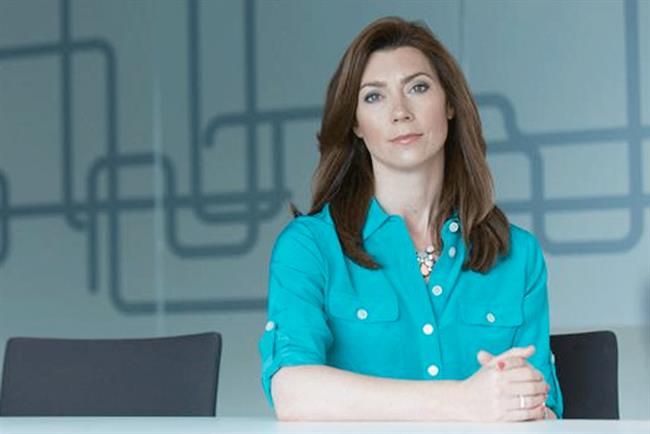 The Future Leaders Award is aimed at early and mid-career women who have high potential for senior leadership roles.
The FLA was set up in 2005 by Tess Alps, the chair of Thinkbox, who said: "Part of our remit as a single gender club is to give advice, support and inspiration to women in our industry.
"But Wacl does more. Research shows that women do not get a fair share of the training budget for senior leadership courses.
"This highly valued fund puts Wacl's money where its mouth is and has made important contributions to the careers of many of our current and future stars."
Last year's winners comprised 12 participants across organisations including Barclays and J Walter Thompson.
Applicants must be female, employed in marketing and communications and have at least three years' industry experience.
Lindsay Pattison, the president of Wacl and the worldwide chief executive at Maxus, said: "I'd like to encourage all the eligible brilliant women in our industry to enter the FLA. Tell us about your ambitions and we will hep make those a reality.
"And to employers out there, please encourage those too modest to think of applying, to do so."
The deadline for applications is 17 July and more information can be found at wacl.info. A panel of judges will interview short-listed candidates in the autumn and bursaries will be awarded in October.
This article was first published on www.campaignlive.co.uk
---
Recommended