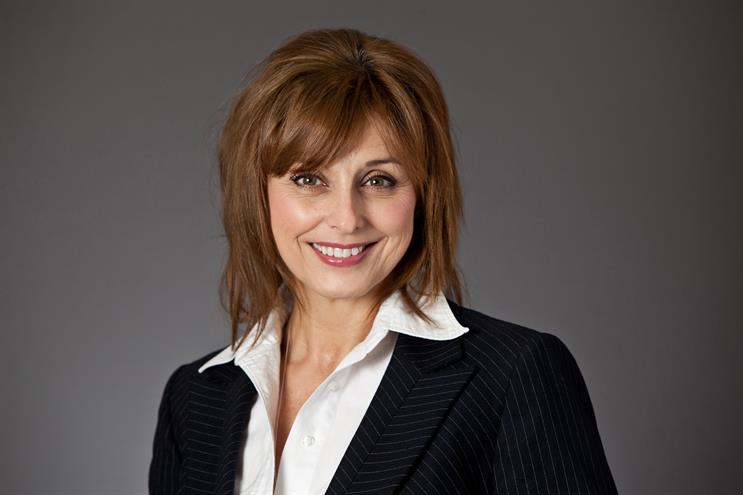 There are some nettles that you just have to grasp, even if you know that finding solutions won't be quick or easy.
This thought occurred to me when I started working with a number of my Wacl colleagues, thinking about the shape we were in as we approached the club's centenary. Are we a networking and events organisation with a charity fundraising focus (no laggards there, we have raised more than £1.5m for charity over the last decade) or a transformative voice around leadership issues in our industry? Are we there for all women in the industry or just the women in the club?
This led to the members of Wacl – a network of the some of the most senior women leaders in marketing and communications in the UK and a club that I'm proud to be the current president of – voting to adopt a new purpose. We have agreed that our purpose is to accelerate gender equality in communications and marketing via ample doses of inspiration, support and campaigning.
This is a significant change in the declared mission for the club, which is now 94 years old. It comes as we despair at the lack of progress being made in achieving gender equality at board or C-suite level in our industry.
The IPA, in association with Campaign, produces an excellent annual diversity survey, and reported in January this year that less than a third of chair, chief executive, managing director and other executive management positions in agencies are occupied by women. The percentage has climbed from only 23.3% 10 years ago to 30.2% in 2016, which is progress of sorts, I guess, but it's still pitiful in the greater scheme of things.
It's much the same in marketing and general business, with women accounting for only 25% of C-suite roles in FTSE 350 companies. There has been extremely encouraging progress in the number of women being appointed as non-executive directors but women are still poorly represented in main board executive positions, accounting for less than 10% of executive board roles. As the director-general of the CBI, Carolyn Fairbairn, has rightly commented, "We don't have enough women running things and it is not getting better anything like fast enough."
So how can Wacl make a difference in how women and men look at business careers?
First, when your purpose is clear, every future decision becomes much easier. With a sharper objective in place, marshaling the efforts of a group of 175 senior women who have demanding day jobs alongside their Wacl responsibilities will provide greater clarity on what we should focus on.
Second, like the excellent 30% Club who shine a spotlight on corporate boards all over the world, we believe that one of the most important things to increase momentum in gender equality is women speaking out and taking action to support other women in their careers. Wacl is ideally placed to do this and already does so via events and training, but we need to do more, using our influence to initiate change in our own organisations – flexible working, addressing the gender pay gap where it exists, internal mentoring schemes, anonymous application forms, job sharing. We can also actively drive change by encouraging the companies in our industries to embrace voluntary gender targets, by calling out discrimination where we see it on platforms and panels (often better described as "manels"), by being visible role models for the next generation, and campaigning for change.
But most importantly, we can work more closely on these issues with our male colleagues, encouraging them to make commitments at the highest levels.
Ten years ago it was hard to feel a sense of momentum. It's not so hard any more; in the last few years there has been a string of notable initiatives. These things are happening in a time of cultural change and a new awareness, one that is fed by social media, backed up by data which says that better gender balance leads to better performance, acknowledged in print, supported by publishers and encouraged by conference curators. I hope all this means that we will finally sit side by side – in the boardrooms, on stage, visible in ads, men and women, equally represented and working together. There is ample room for everyone and an appetite in Wacl's membership to accelerate change.
Kerry Glazer is president of Wacl and chief executive of AAR.