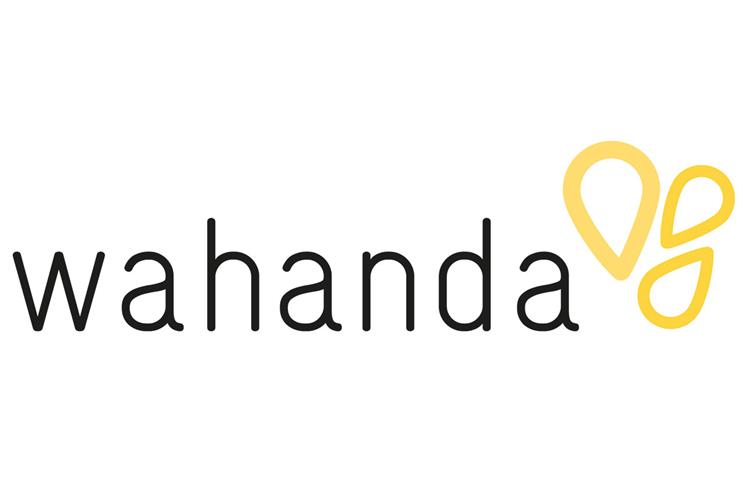 The company has approached digital and traditional creative shops with an advertising brief.
It is understood that Wahanda has already selected a shortlist for the pitch.
Wahanda has worked with a number of creative and digital agencies in the past but usually on a project basis. Dare was its most recent partner.
In 2012, Wahanda hired Zone to create an integrated campaign after a competitive pitch. Before that, Beta handled its advertising.
Wahanda launched in 2008 with backing from Brent Hoberman, the co-founder of Lastminute.com, as well as former Yahoo and Skype executives.
Wahanda did not respond to requests for comment.