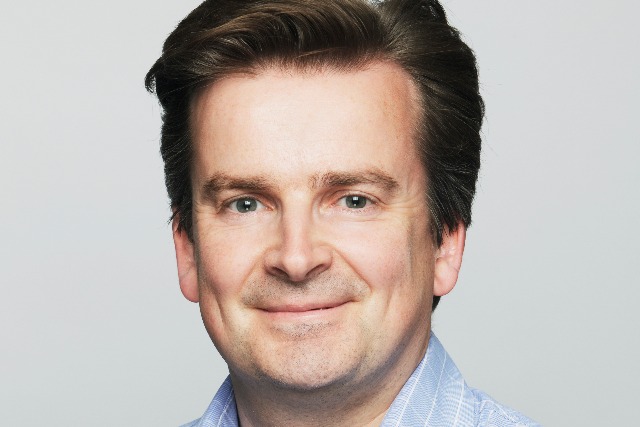 Thomas' successor as marketing director is yet to be announced. Williamson, meanwhile, will stay involved with the business as chair of Waitrose's farm, the Leckford Estate.
Waitrose managing director Rob Collins said: "Mark has done a fantastic job and achieved great things on the commercial front; he's been a valued board colleague, bringing wisdom and experience to our work.
"Rupert, our very successful marketing director, also has strong commercial experience. He joined Waitrose in 2003 having spent over ten years in various commercial and marketing roles; his first job with us was heading our grocery and fruit buying teams. He is the ideal candidate to pick up the baton from Mark and I wish them both well for the future."