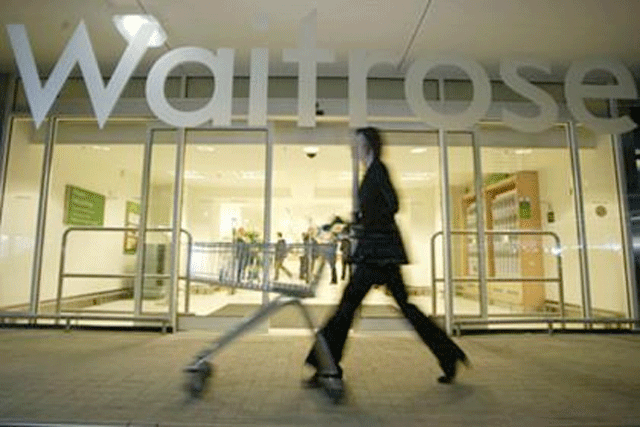 From Friday 18 October, aspiring singers can record and upload their own version of the Dolly Parton song, Try, on the "donate your voice" website. Users will be guided through the process by a tutorial.
Tapping into the increasing popularity of community choirs, the voices from the virtual ensemble will be mixed by music producer David Kosten to form the soundtrack for Waitrose's upcoming Christmas advertisement as well as being released as a charity single.
All the proceeds from the single will be split between three UK charities, Age UK, Great Ormond Street Hospital Children's Charity and foodbank operator, The Trussell Trust. The proportion each charity will receive will be calculated using the same system as the "community matters" green token scheme in Waitrose stores.
Singers will be invited to choose which of the three options they prefer.
Aspiring vocalists have until the 28 October to record their rendition.
Rupert Thomas, marketing director at Waitrose, said: "We really hope "donate your voice" will put the fun into fundraising for the festive season, especially with the growing popularity of people joining a choir.
"Not only will we be able to create a totally unique soundtrack which has never been produced for advertising in this way before, but the public will be raising much needed funds for three fantastic causes."
Read next