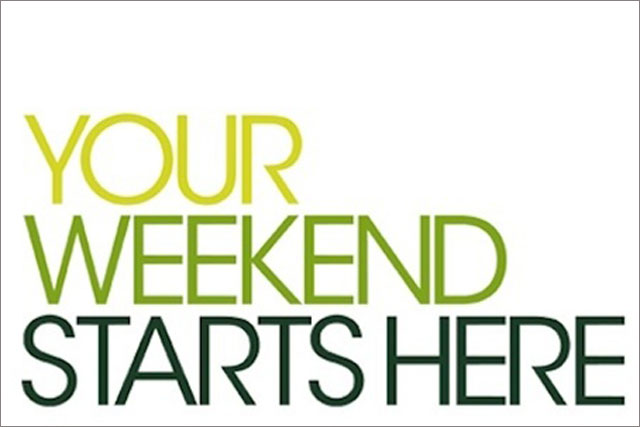 Waitrose Weekend will grow from 20/30 pages to around 40 pages. The paper has signed up an array of new columnists including Radio 4's John Humphrys, writer Mariella Frostrup and TV presenter and comedian Sue Perkins.
The supermarket is also adding more broadcasts to Waitrose TV, with veteran chat show host Michael Parkinson returning to film a raft of celebrity interviews.
Waitrose Weekend is celebrating its 200th edition and four years of publication. It is picked up in-store by around 400,000 customers every week and its content is created in-house by a Waitrose editorial team. It was the first supermarket customer newspaper, but typically eschews the focus on product placement as practised by other retailers.
Rupert Thomas, Waitrose's marketing director, said: "It used to be that you'd head down to your supermarket for your weekly groceries, but now you're just as likely to pick up inspiration from your supermarket at home or online."
"Producing high-quality content is absolutely key to building a bond with our customers – whether in the form of great thought-provoking journalism within Waitrose Weekend, or must-see interviews on Waitrose TV."
Parkinson interviews will include celebrities such as chef and long-time Waitrose brand ambassador Heston Blumenthal.
Waitrose recently reported a strong Christmas trading period, with like-for-like sales in the five weeks to 24 December up 3.1%. Its busiest day was 23 December, when it accrued £51m in sales.