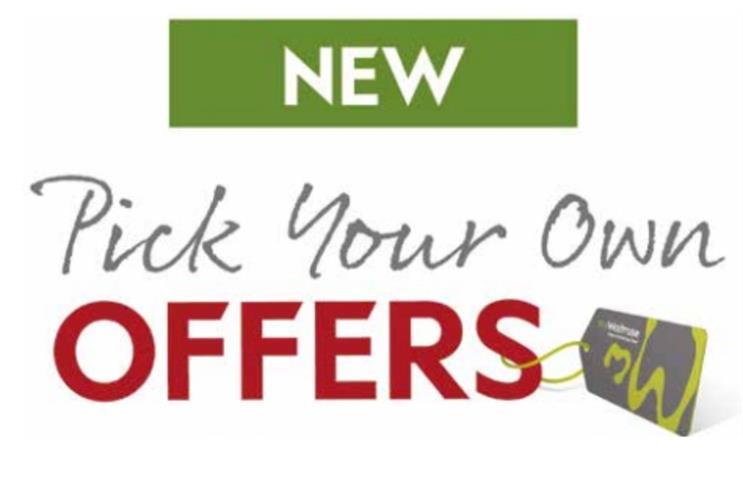 The retailer is introducing Pick Your Own Offers to members of myWaitrose, which will enable customers to choose which 10 items they would like to save 20% on from a list of a thousand. Customers can use the scheme in store or online.
Customers will be able to select ten items from a list of everyday, frequently bought and 'special treats'. The offer is on top of ongoing mechanics such as Waitrose Brand Price match, the grocer said.
Waitrose said 70% of transactions were made by myWaitrose members, of which there are 5m. Once the customers choose their 10 items the selection is effectively locked until the end of the summer, encouraging repeat purchase. The roll out is being supported by a print and outdoor campaign that will kick off next week.
The move follows a 23% dip in Waitrose's operating profits in 2014, which it blamed on a "highly competitive and deflationary market", a nod to the price wars sparked by the rise of Aldi and Lidl.
"This is a ground-breaking move giving customers the power to choose the offers they want," said managing director, Mark Price.
"We know from the success of myWaitrose that customers like straightforward deals they can trust that are relevant to them. 'Pick Your Own Offers' goes one step further by putting them in control."
"Different forms of personalised marketing have been around since the 1990s, but we're introducing mass customisation in grocery," he added.
---
Check out the latest from our Thinkers