Grocery Food
Waitrose 'everyone's recipe for a great Christmas' by MCBD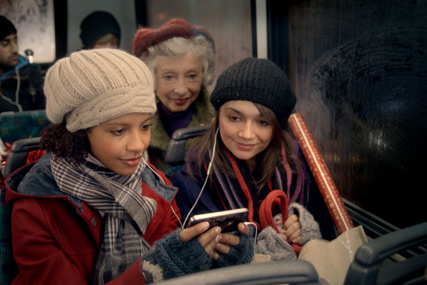 Delia Smith demonstrates how to make her classic Christmas cake in a seasonal ads for Waitrose.
The ads are part of Waitrose's integrated 'the recipe for great food' campaign starring Smith and Heston Blumenthal. In a series of mockumentary style ads, by MCBD, the chefs create various parts of a traditional Christmas meal.
The media plan mirrors a typical Christmas meal preparation plan. The TV ads are supported by press and online advertising. The ad was written by Jeremy Carr and art directed by Ken Hoggins. The director is Graham Sherrington and the production house is P for Production.