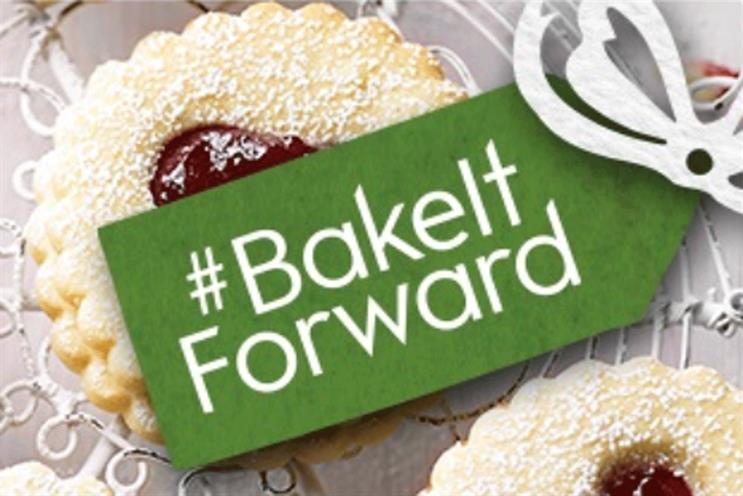 The idea is to bake an item for a friend and nominate them to do the same for someone else, creating a chain of goodwill.
Waitrose will hope to drive sales both by tapping into the passionate baking community, and by setting up "icing stations" across 200 stores for customers who want to mimic its Christmas ad and create their own gingerbread.
Customers are encouraged to bake their items, then post their photos on Twitter, Instagram and Facebook. Though the idea is themed around giving rather than getting, anyone who tags their post #bakeitforward could win prizes from Waitrose such as a hamper or champagne.
The campaign was created by Manning Gottlieb OMD and is fronted by Waitrose ambassador Heston Blumenthal.
It will be supported by in-store materials, recipe cards, emails and online baking recipes on the supermarket's site. Waitrose will set up the icing stations during the last two weekends of November.
The campaign follows the retailer's claims in October that social media has changed how shoppers think about food. Waitrose published research indicating that photos and recipes shared across Twitter, Instagram and Facebook influenced how people discussed food, and made them more aware of ingredients.
Julie Randall, social strategy and communications manager at Waitrose, said: "Giving to others is really important at this time of the year, we hope our customers and online communities are encouraged to get into the kitchen and make their own Christmas goodies to share with friends and family."
Read next