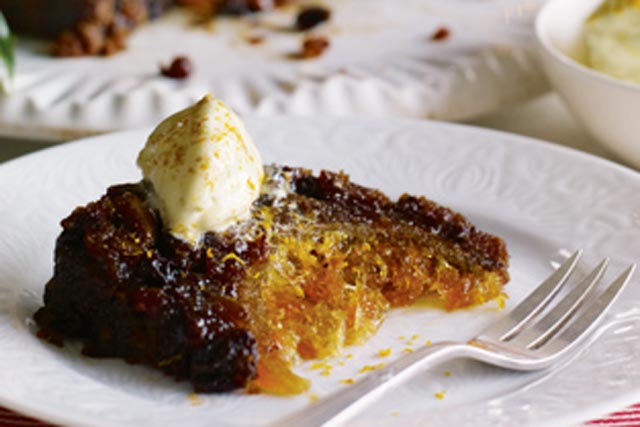 The app was created by the retailer's integrated agency Kitcatt Nohr. It gives users of the social network the chance to claim a virtual Christmas pudding to post on their wall.
The pudding is the Heston from Waitrose Hidden Orange Christmas pudding, which has been promoted with a TV ad showing how the chef makes it.
Slices of the virtual pudding can be claimed by up to five Facebook friends of its owner. One slice in each pudding contains a "silver sixpence", offering a prize of food such as mince pies, and, for one lucky winner, a year's worth of Waitrose shopping.
The other slices contain a helpful Christmas tip or money-off voucher for Waitrose's grocery delivery or home-shopping services.
Kitcatt Nohr has also redesigned the Waitrose Facebook page.