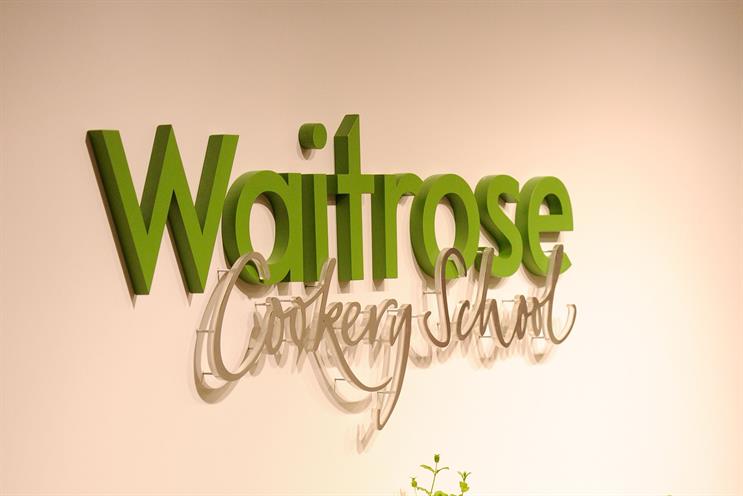 The first class is taking place tonight at the Waitrose Cookery School on Finchley Road in London, but there will be others across the UK.
Tonight's session will involve a yoga class, a talk hosted by Vertue, and nibbles. Attendees will also be able to take home the equipment – a yoga mat, strap and block. The event costs £25.
The events tie in with Vertue being named as the latest fitness writer in the Waitrose Weekend magazine.