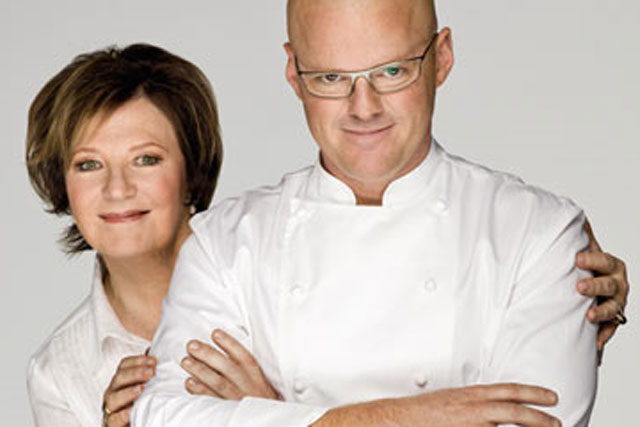 The channel will be called Waitrose TV and will include cooking tips from Delia Smith and Heston Blumenthal, and will be optimised for computers, tablets and smartphones.
Red Bee Media is creating the channel that will include a 'highlights' section, which will showcase new videos every week.
Additional sections on the channel will be dedicated to food, drink, health, ethical sourcing and seasonal events such as Christmas.
Content for each section will include recipes, how-to guides, ideas and interviews with cooking experts including Smith, Blumenthal, Dhruv Baker, Sams Stern, 'The Fabulous Baker Brothers' and Silvana Franco.
Waitrose will drive sales by making the channel transactional through a 'buy ingredients' button that offers viewers the option to click through to purchase recipe ingredients or other featured products.
Courtney Freedman-Thompson, digital editor at Waitrose, said: "We know that our customers are increasingly viewing video content online.
"We've made it really easy for shoppers to buy ingredients for the recipes they like, so they can cook them at home.
Customers will also be encouraged to share content through Facebook and Twitter.
Follow @mattchapmanuk