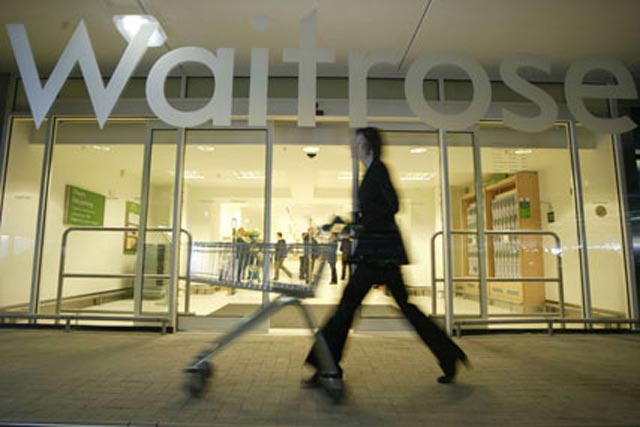 The range, which aims to highlight "nutrient-packed" food, marks the upmarket grocer's biggest sub-brand launch since value line Essential Waitrose in 2009, and will be made up of more than 270 products.
The new range will hit stores by 30 June.
Last year, at a major food conference, chief executive Mark Price strongly hinted that Waitrose would be making a major announcement in May or June 2011.
Along with the core range, the Waitrose Love Life logo will also be used on products and ingredients across the retailer's entire offer, in an attempt to highlight the claimed nutritional benefits of its foods.
Waitrose said it is launching the range in response to demand from customers who want a "wider range of wholefood ingredients and to avoid saturated fats in their diets".
Among the first products will be a blueberry, blackcurrant and beetroot smoothie, and high-fibre white bread.
The Love Life brand will be supported by a quarterly customer magazine and occupy space on the Waitrose website.
It is thought that Waitrose brand ambassadors, chefs Heston Blumenthal and Delia Smith, will endorse the new products.
The range will complement existing Waitrose bands, such as Duchy Originals and its Heston range.
Waitrose is the latest supermarket to launch a major food line. Last year, Asda overhauled its standard own-label product range, and introduced new offering, Chosen By You, which is made up of more than 3,500 products.