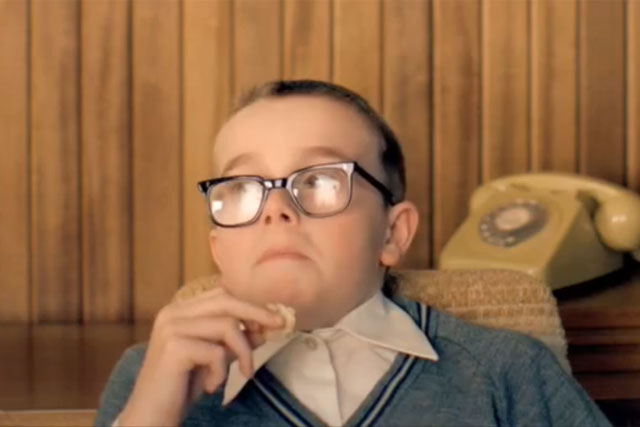 The 30-second execution, created by Bogle Bartle Hegarty (BBH), will feature the celebrity chef reminiscing about his childhood to push the supermarket's Earl Grey and Mandarin Hot Cross Buns.
The TV ad will launch tomorrow (21 March) and marks Haydon Gill's first acting role, after he was picked ahead of hundreds of other applicants.



Waitrose's hot cross buns are soaked in Earl Grey tea and contain sultanas, California raisins, orange zest and mandarin extracts.
Waitrose.com is working on an ongoing basis with Mumsnet to target the forum's community of mothers, after the two brands signed a strategic partnership.
Follow Matthew Chapman at @mattchapmanUK