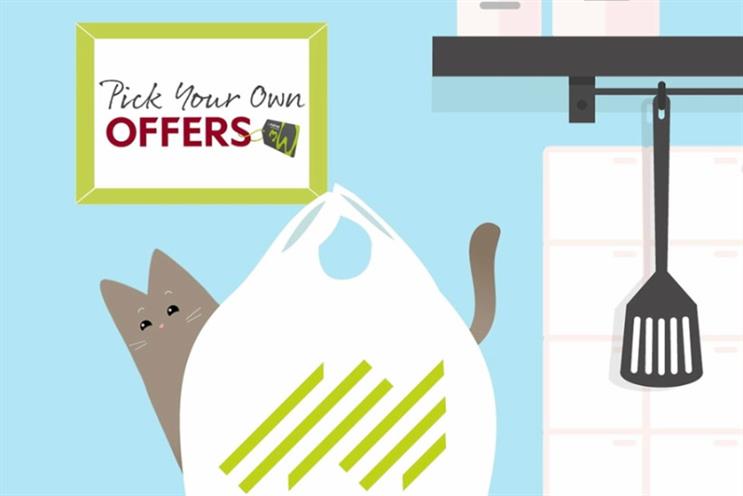 The figures show continued sluggish growth in the British grocery market overall with a slight increase in sales of 0.9% compared to one year ago.
Sainsbury's was the only one of the 'big four' retailers to have seen an increase in sales, which are up by a marginal 0.1% – its first growth since March. Tesco, Asda and Morrisons declined.
Meanwhile, Waitrose had "another successful period" according to Kantar, with its 'Pick Your Own Offers' promotion helping to drive growth of 3.7%.
As a result of marketing efforts to boost the image of frozen food as more "premium", Iceland also saw sales rise 3.4% though its market share remains at 2%.
The discounters Aldi and Lidl continued strong growth with Aldi up 18% and Lidl up 12.8%
Fraser McKevitt, head of retail and consumer insight at Kantar Worldpanel, said: "Industry growth of around or below 1% has now persisted since summer 2014 and has become the new normal."
Asda, despite a decline of 2.5% in the period, reclaimed its position from Sainsbury's as the UK's second largest grocer as the two giants battle it out for second spot.
However McKevitt warned it was likely to be short-lived, and said it expected Sainsbury's to become number two again in the run up to Christmas.