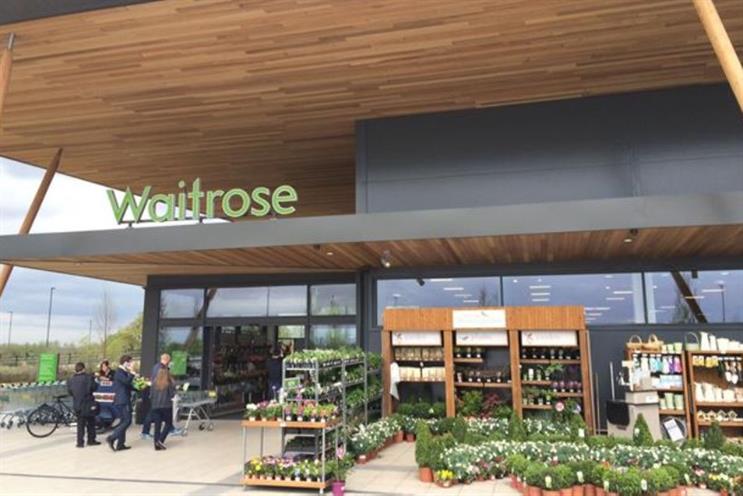 Waitrose suffered the profits fall for the year ending 31 January in spite of a 1.4% increase in like-for-like sales and a 6% hike in the number of customers visiting its stores – a testament to the lower prices and smaller margins characterising a highly competitive groceries market.
The supermarket, which saw sales grow 6.5% to £6.51bn, also attributed its performance to investments and the costs of property, leases and new branch openings.
Department store chain John Lewis fared better, with operating profit up 10.8% to £250.5m, while sales were up 9.2% to £4.4bn and up 7.5% on a like-for-like basis. A typically strong Christmas trading period was a significant contributor to John Lewis's performance.
But as a result of the overall group profits dip, the John Lewis Partnership cut its staff bonus payout from last year's 15% of their annual salary to 11%.
Looking ahead, Waitrose expects the market to remain highly competitive and returns to stay low.
Sir Charlie Mayfield, John Lewis Partnership's chairman, said: "We expect the returns for the grocery sector to be materially lower for a period of time.
"Waitrose's value perception has improved significantly over the last few years and we will continue to defend that hard won position during this period of change in the grocery sector."