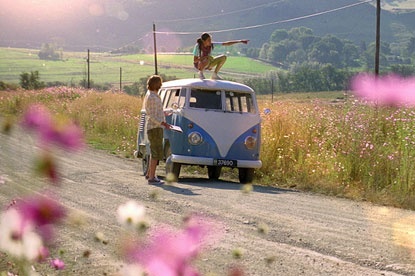 In July, Beck called Obama "a racist" with "a deep-seated hatred for white people or the white culture", after the president said police who had arrested professor Henry Louis Gates at his home in Cambridge, Massachsetts had "acted stupidly".
Waitrose, whose ads are aired on the channel via Sky in the UK, has joined companies, including Travelocity and Wal-Mart, in withdrawing its advertising following Beck's outburst.
An angry Waitrose customer e-mailed the chain telling of his disgust at its association with Beck's programme. He received an apology last week.
A spokesman for Waitrose told The Guardian that, having been informed of the scheduling of its ads around Beck's programme, the brand had made the decision to withdraw all advertising immediately from the Fox News channel.

The Waitrose UK TV ad account is currently held by Miles Calcraft Briginshaw Duffy.