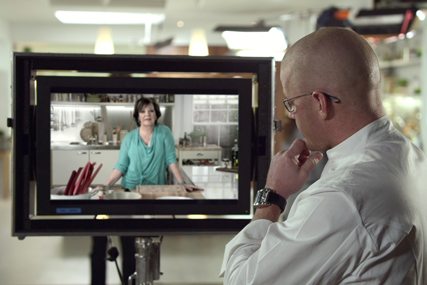 The campaign, created by MCBD, started at the end of March and paired the UK's favourite TV chef with her more experimental young counterpart.
Waitrose parent company, John Lewis Partnership, vaunted the supermarket's "consistent and significant outperformance of the market" in its latest financial results published today (16 September).
Waitrose's gross sales rose 11.3% year on year to £2.4bn during the six months to 31 July, and operating profit rose 6.2% to £127.8m.
The company said its Waitrose Deliver online service continued to grow and was now in 133 branches. Online grocery sales were up 54% in the period.
It also disclosed its Essentials range, introduced in March 2009 as a response to customers tightening their belts during the recession, now accounts for 17% of sales.
The company said Essentials gave "customers a clear entry price point with no compromise on quality and is established as a firm favourite".
Waitrose currently has 185 branches and employs 37,000 people.