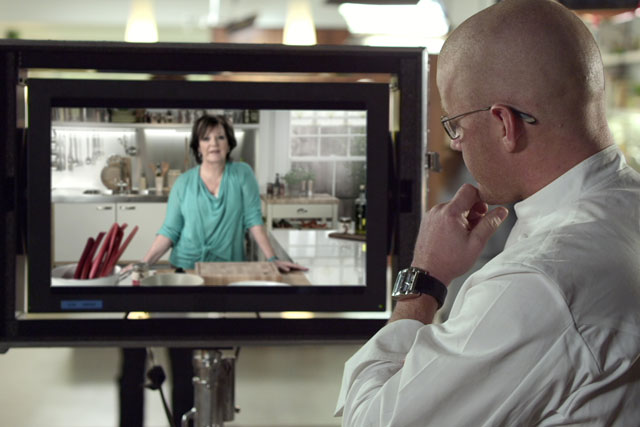 Waitrose held talks with Now, founded by the former COI chief executive Mark Lund and Rapier's former creative partner John Townshend, in March.
The supermarket previously used MCBD, which recently merged with Dare, to handle its advertising but discussed proposals that the account team from MCBD would move across to Now to handle the business, avoiding conflict with Dare's Sainsbury's account. However, it has instead opted to appoint BBH, which had pitched for the business when it last reviewed in 2007.
During the Waitrose discussions, MCBD's former managing director Melissa Robertson joined Now as its managing director with a view to servicing the Waitrose account.
However, since then Jeremy Carr, who was the creative head at MCBD and worked on the Waitrose account, has joined JWT London.
Waitrose worked with MCBD for six years but started talks with Now after MCBD merged with Dare, which held the Sainsbury's digital account.
Rupert Thomas, the marketing director for Waitrose, said: "We're enormously grateful to MCBD for the creativity and energy they've brought to us as we've ramped up our marketing. We wish them all the very best for the future.
"We're looking forward to working with the team at BBH London. Together we'll build on the momentum and outstanding success of our current campaigns."