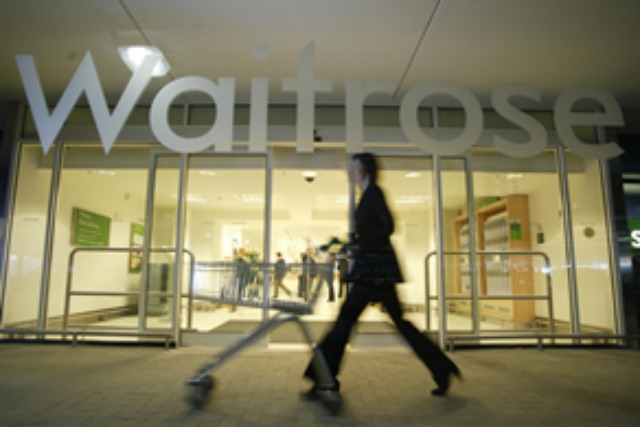 Managing director Mark Price issued the profit warning in the supermarket's weekly trading update today (1 August). The retailer's interim results are due on 11 September.
In a statement, Price said that the investment being made in online development, new shops and services would impact half-year profits.
Price said: "We are investing to enable us to compete effectively in this very tough market and to build a strong business for the future."
Waitrose has been trialling new formats including "grazing" areas and juice bars where customers can buy a deli platter and wine; mobile-enabled payments; and free hot and cold drinks for its myWaitrose loyalty members.
The retailer also said it has plans to launch a dedicated wine site called WaitroseCellar.com, that will allow shoppers to search for wines, read customer reviews and get recommendations from in-store experts.
It also invested heavily in its content marketing strategy in March, with an increased page-count for weekly newspaper Waitrose Weekend, an array of new columnists and investment in more content on its Waitrose TV channel.