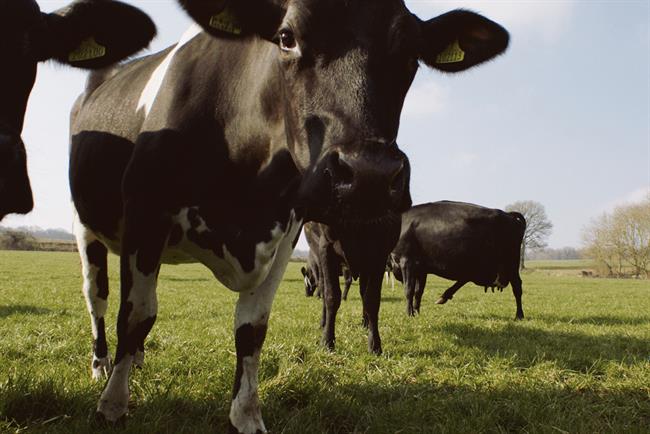 The supermarket's idents will be shown around Jamie and Jimmy's Friday Night Feast, Fearless Chefs, and My Kitchen Rules.
The deal also includes UKTV's Good Food and W channels, for shows such as MasterChef USA, Celebrity MasterChef and The Hairy Bikers.
The idents have been created by Adam & Eve/DDB and show the provenance of the food available at Waitrose.
The partnership was brokered by Manning Gottlieb OMD, Waitrose's media agency.
Last year Waitrose launched "Spring", a TV ad that featured footage from a dairy farm recorded from a GoPro camera strapped to a cow, which sought to convince consumers of the ethical and healthy provenance of the supermarket's products.
Rupert Ellwood, head of marketing at Waitrose, said: "The Food on 4 programmes are extremely popular with our customers, so this partnership gives us a new way of communicating to them about our commitment to quality food."