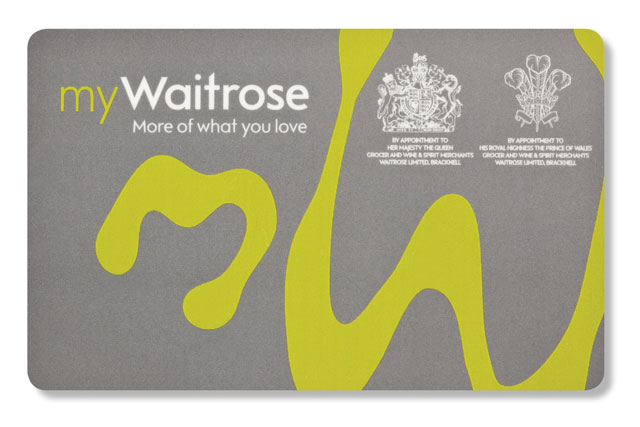 The retailer is launching the my-Waitrose card in partnership with direct marketing agency Kitcatt Nohr Digitas.
The scheme builds on the supermarket's myWaitrose online members club, introduced two years ago, and is the result of research carried out among thousands of customers to understand how they wanted to be rewarded.
This week, it will send out the card to myWaitrose members and Waitrose customers on the John Lewis Partnership Card database. Other consumers will be able to sign up online or in stores. The launch is being backed by a direct marketing campaign, including email.
Unlike traditional points-based systems, such as Tesco Clubcard and Nectar, the myWaitrose scheme will give cardholders access to exclusive competitions and offers.
Additionally, one cardholder in each store will win back the value of their past four weeks' shopping every month, and one will win a full year's worth of Waitrose groceries.
Leigh Rengger, CRM manager at Waitrose and formerly head of loyalty at Sainsbury's, said the scheme was a way to 'say thank you' to customers, as well as 'understand more about the food they love'.
Back in 1999, Waitrose managing director Mark Price, then its marketing director, said that loyalty-card schemes were 'intrusive and expensive'.